COVID has really stopped most sports for 2021. The Rivals League has already posted their 2021 pro football tryouts on their site. Likely COVID rules locally will still be enforced so be sure to be prepared to go into 2021. Get off the couch, get outside, and get in shape.
Rivals will still expect payers to be in top shape and if you show up weak and tired, they will cut you early into the tryout.
Check out this page for more details. Also, sign up for our newsletter for updates as the season progresses.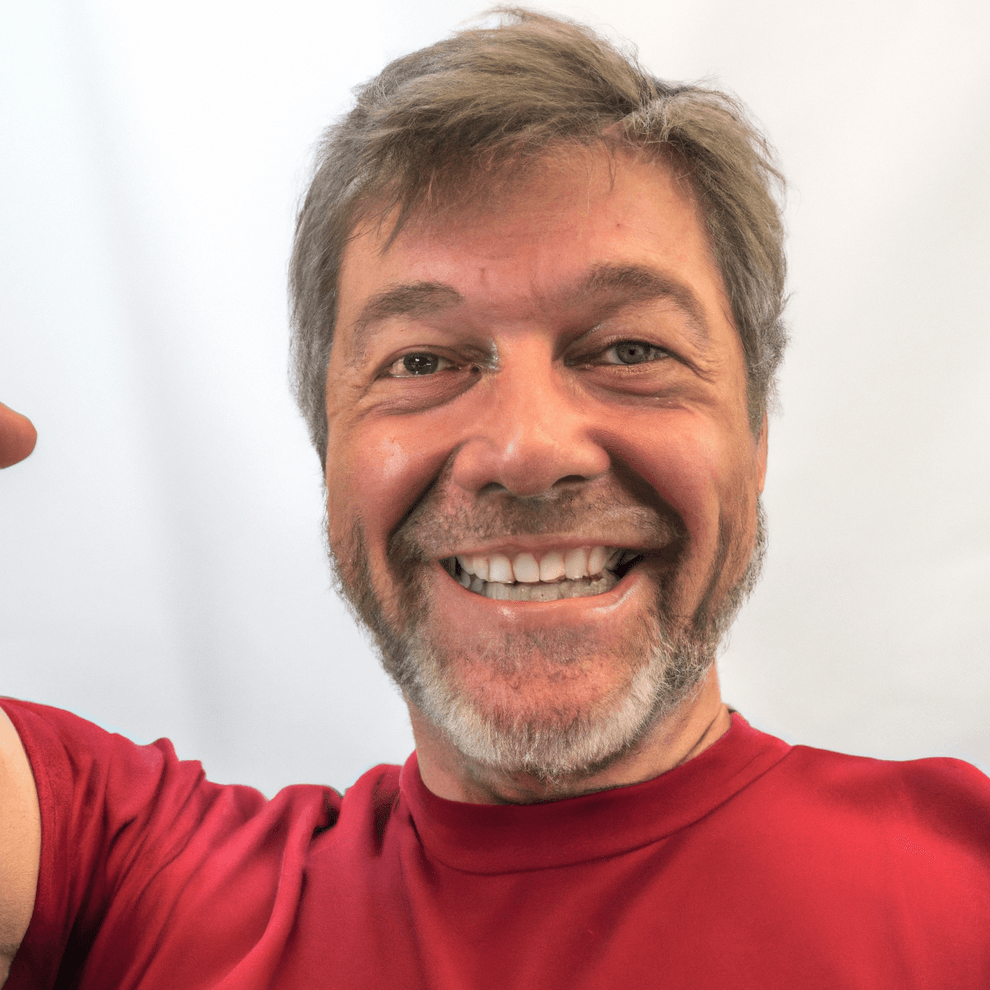 Hey there, I am Kevin. I was born in Massachusett but spent most of my life in North Carolina. I created this website, Pro Sports Group, in January of 1998 and maintained it since. Man, a lot as changed since then.