Check out our free sports agent course for the full NFL collective bargaining agreement.
Building on the progress since the 2011 deal and enhanced collaboration between the NFL and NFL Players Association, a new collective bargaining agreement is in place through the 2030 season.
What are some of the Highlights?
Starting in the 2020 season, 7 teams from each conference can make the playoffs (TOTAL 14 teams)
Larger gameday active roster: Active players on a gameday will go from 46 to 48. There must be a minimum of at least 8 offensive linemen.
"Improved health and safety: guaranteed funding for research on training methods, equipment, field surfaces, and medical care; the formation of a new committee to design safety standards for equipment; the extension of training camp acclimation periods; further strengthened credentialing standards for team medical and training staffs; enhanced enforcement of the concussion protocol; and additional joint research funding."
Increased retirement security
Better health and safety
More health care benefits
"The new deal commits nearly $2 billion in additional funds to provide extraordinary improvements in pension for more than 11,500 Legends, as well as expanded health care benefits."
Better retirement security
Full funding for The Legacy Fund
Earlier vesting for Pension and HRA benefits
Better benefits for families
An HRA (Health reimbursement account)
Better health care network
"We are pleased that the players have voted to ratify the proposed new CBA, which will provide substantial benefits to all current and retired players, increase jobs, ensure continued progress on player safety, and give our fans more and better football," said NFL Commissioner Roger Goodell. "We appreciate the tireless efforts of the members of the Management Council Executive Committee and the NFLPA leadership, both of whom devoted nearly a year to detailed, good faith negotiations to reach this comprehensive, transformative agreement."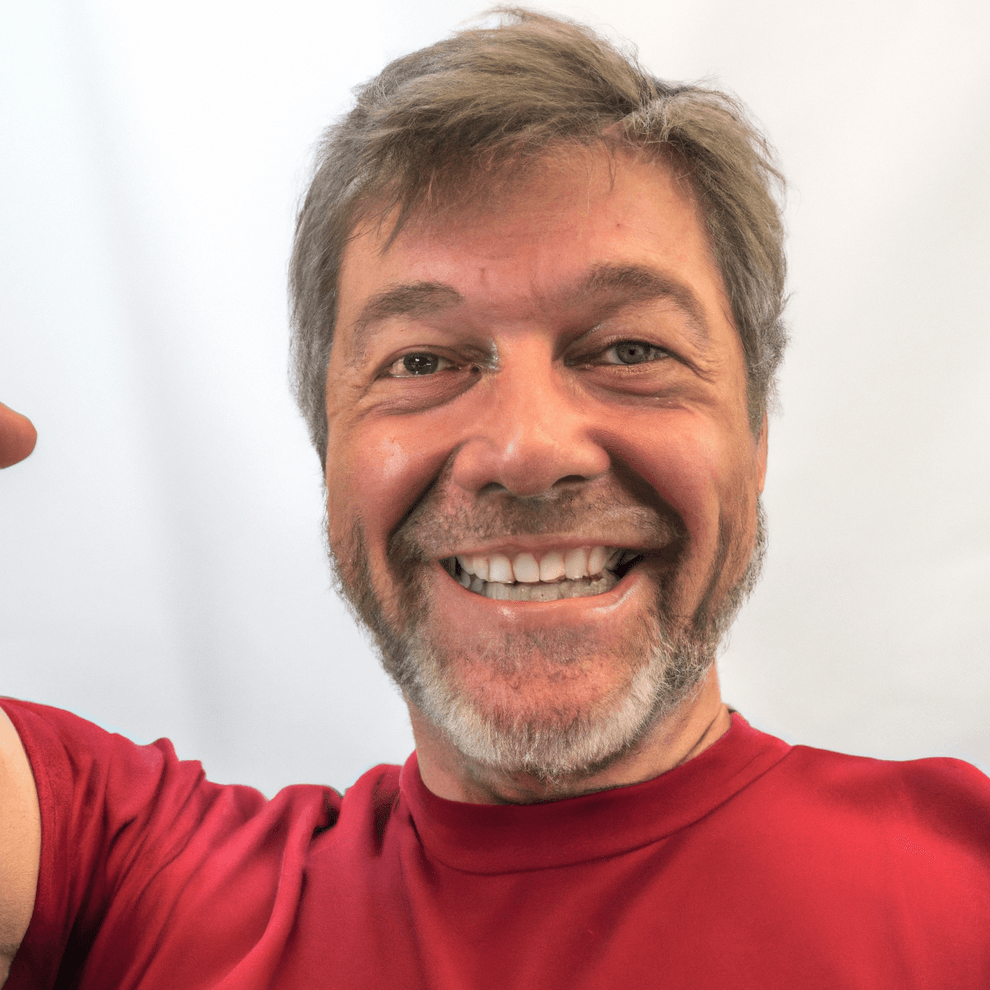 Hey there, I am Kevin. I was born in Massachusett but spent most of my life in North Carolina. I created this website, Pro Sports Group, in January of 1998 and maintained it since. Man, a lot as changed since then.