What are the Requirements to become an NBA Sports Agent?
Fill out the NBPA Player Agent Application
You will need a Degree from an accredited four-year college/university
No degree? Life experience may help. You may submit for consideration any relevant negotiating experience
They will need authorization to perform a background investigation
Then you need the Approval of the NBPA Player Agent Application
Fees and Dues
There is a non-refundable application fee of $100.00
Then the Agent dues of $2,500.00 will be due
Refundable if applicant's NBPA Player Agent Application is rejected or applicant does not pass the examination
NBPA Agent Examination
Successful completion of a written proctored examination (see below)
When should you Apply?
The application window is August 1 through December 1 of every year; early and/or late filings will not be accepted.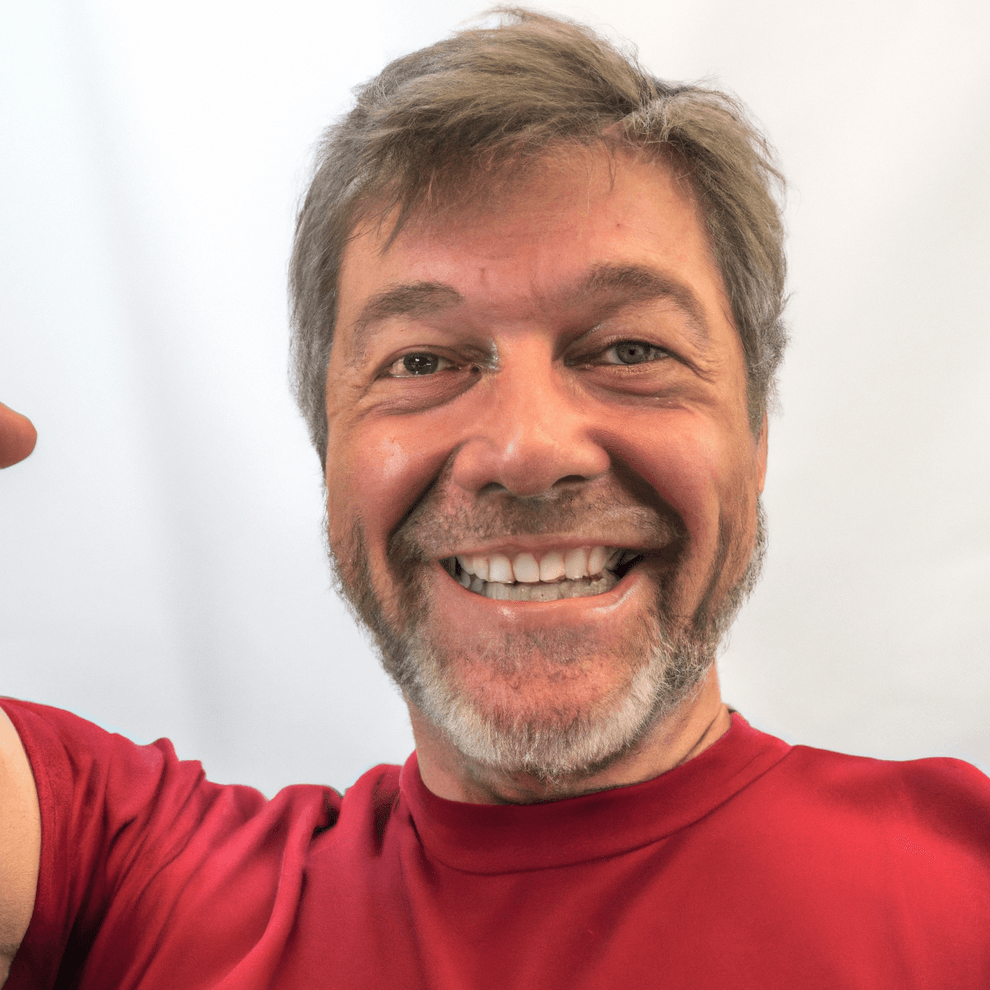 Hey there, I am Kevin. I was born in Massachusett but spent most of my life in North Carolina. I created this website, Pro Sports Group, in January of 1998 and maintained it since. Man, a lot as changed since then.