In today's digital age, online sports betting has become increasingly popular, providing you with the convenience of placing wagers from the comfort of your own home. However, with this convenience comes the potential risk of security threats against your personal and financial information. To ensure a safe and enjoyable online betting experience, it's essential to take necessary precautions to safeguard your account.
One fundamental way to keep your online sports betting account secure is to use strong, unique passwords that are difficult for potential hackers to crack. The Sports Geek recommends changing your password regularly and enabling privacy settings as added layers of defense against unauthorized access. Additionally, you should always verify your account with the necessary identification and documentation, as this will help to prevent potential fraudulent activity on your account.
Staying mindful of the websites you use to place your bets is equally crucial. Joining trusted and reputable sports betting sites ensures a safer environment for your wagering activities, enhancing your overall betting experience. By following these guidelines, you can confidently engage in online sports betting while minimizing the risk to your personal and financial information.
Identifying Reputable Online Sports Betting Sites
Licensing and Regulation
To find reputable online sports betting sites, you should first verify if the site has proper licensing and regulation. Look for licensing information on the sportsbook's website, as well as any references to governing bodies that oversee the site's operations. Companies that hold licenses from reputable gaming authorities, such as the UK Gambling Commission or Malta Gaming Authority, are more likely to provide safe and secure betting experiences.
Secure Web Connection
Another essential factor is the site's use of a secure web connection, which ensures that your personal information and financial transactions are protected. Reputable sports betting sites employ SSL encryption technology. You can confirm this by checking that the site's URL begins with "https://" instead of "http://". A padlock icon next to the URL is another indication of a secure connection.
Customer Reviews and Feedback
Reading customer reviews and feedback can also help you identify reputable sports betting sites. Look for user experiences on the site itself as well as on third-party review platforms, forums, and social media. Consistent positive reviews across multiple sources indicate that the site is trustworthy and reliable. However, be cautious of fake or exaggerated reviews, and pay attention to detailed, balanced feedback.
Remember, keeping your online sports betting account safe starts with choosing a reputable and secure sportsbook. By verifying the site's licensing, ensuring a secure web connection, and considering customer feedback, you'll be well on your way to enjoying your sports betting experience with peace of mind.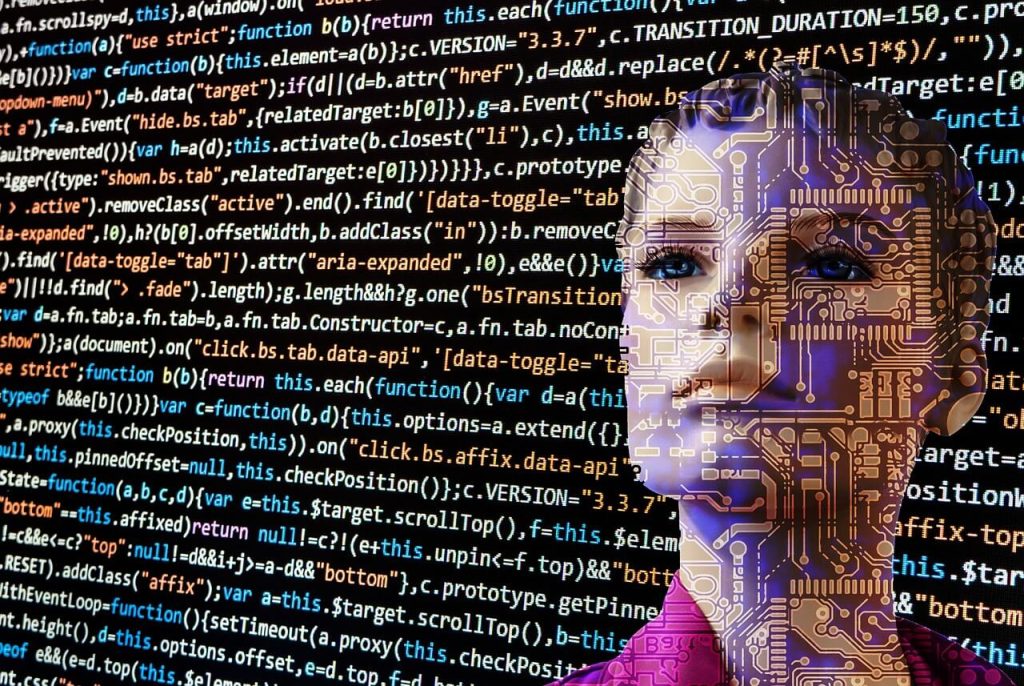 Creating a Secure Account
Strong and Unique Passwords
When setting up a sports betting account, choosing a strong and unique password is crucial. A strong password should consist of a combination of uppercase and lowercase letters, numbers, and symbols. Avoid using common words or phrases, and refrain from using easily guessable information, such as your name, birthdate, or phone number.
It's essential to create a unique password for your sports betting account instead of reusing passwords from other accounts. Reusing passwords can lead to a security breach if one of your accounts is compromised. To help you keep track of different passwords, consider using a reputable password manager like LastPass or 1Password.
Two-Factor Authentication
Two-factor authentication (2FA) is an added layer of security that helps protect your online sports betting account from unauthorized access. By enabling 2FA, you'll be required to provide a second form of verification, usually a one-time code sent to your mobile device, in addition to your password when logging in.
Many sports betting sites offer 2FA options, such as SMS verification or authenticator apps like Google Authenticator. To set up 2FA, navigate to your account settings and look for the security or privacy section. Follow the instructions provided by the betting site to enable 2FA for your account.
By combining a strong and unique password with two-factor authentication, you'll significantly increase the security of your online sports betting account.
Securing Personal Devices
Antivirus Protection
Protecting your online sports betting account begins with securing your personal devices. To ensure your computer and smartphone are safe, install an antivirus program from a reputable provider. Antivirus software will help safeguard your device from malware, viruses, and other threats. Ensure you update your antivirus regularly to keep it effective against the latest threats.
Keeping Software Updated
Keeping your device's software and operating system updated is another essential step in securing your online betting account. Software updates often include security patches and vulnerability fixes that protect your device from potential threats. To stay safe, enable automatic updates for all your software, including your web browser, and make sure you install updates as soon as they become available.
Secure Wi-Fi Connections
When accessing your online sports betting account, ensure you're using a secure Wi-Fi connection instead of public Wi-Fi. Public Wi-Fi networks are often unsecured, making it easier for hackers to intercept your data. If you need to use public Wi-Fi, use a virtual private network (VPN) to encrypt your connection and protect your data. Additionally, make sure your home Wi-Fi network is password-protected and up-to-date with the latest security protocols.
Safe and Secure Transactions
Using Trusted Payment Methods
When placing bets online, it's essential to use trusted payment methods to keep your account safe. Stick to well-known providers like Visa, Mastercard, and PayPal to ensure the highest level of security for your transactions. Additionally, look for online sports betting sites that use SSL encryption (their URL should begin with "https") to protect your personal and financial information.
Here are some trusted payment methods to consider:
Credit or Debit Cards (Visa, Mastercard)
E-wallets (PayPal, Skrill, Neteller)
Bank Transfers
Cryptocurrencies (Bitcoin, Ethereum)
Choosing a reputable payment method not only keeps your account secure but also gives you peace of mind knowing your transactions are protected.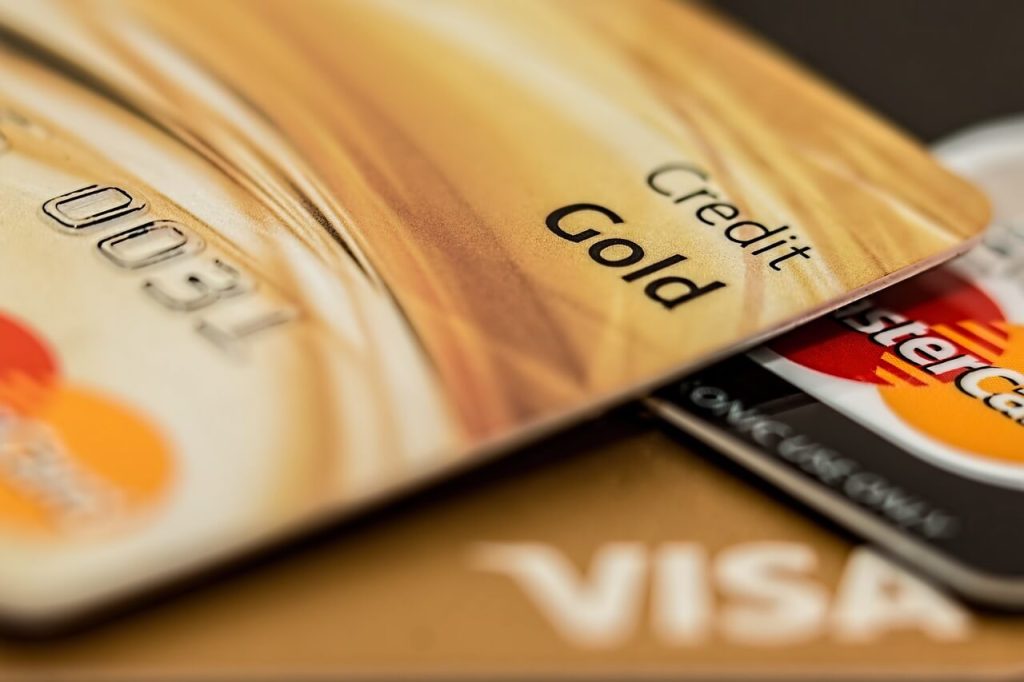 Limiting Linked Accounts
Another essential step in ensuring your online sports betting account's security is limiting the number of linked accounts. By limiting the connections, you reduce the chances of unauthorized access or security breaches. Consider using a separate email account and a unique password for your sports betting accounts, different from your primary accounts, to create an added layer of security.
To keep your accounts well-organized and secure, consider the following tips:
Use a dedicated email address for your sports betting activities.
Create unique, strong passwords for each account.
Enable two-factor authentication, if available.
Regularly monitor your linked accounts for suspicious activities or transactions.
By using trusted payment methods and limiting linked accounts, you can enjoy online sports betting with confidence, knowing your transactions are safe and secure.
Maintaining Privacy and Anonymity
In order to keep your online sports betting account safe and secure, it is crucial to maintain your privacy and anonymity. This can be achieved through various methods, which will be discussed below.
Separate Email for Betting Activity
Using a separate email address specifically for your online sports betting activities can make a significant difference in terms of protecting your privacy. This burner email account will help prevent any potential spam or targeted attacks that might compromise your main email account. It is advisable to keep the two accounts as dissociated as possible, so that even if one is hacked or breached, the other remains unaffected.
Avoid Using Public Computers
It is essential to avoid using public computers when accessing your sports betting account. These devices might contain keylogging software or be monitored by malicious individuals looking to steal your login information. Always use trusted and secure devices when accessing your account.
Use your personal computer, laptop, or smartphone for logging into your betting account.
If necessary, use private browsing modes, such as incognito mode in Google Chrome or private browsing in Safari to mitigate the risk of having your data stored locally.
Always log out of your account when you are finished, especially on shared devices.
By taking these steps, you can help ensure that your sports betting experience remains enjoyable and does not expose you to unnecessary security risks.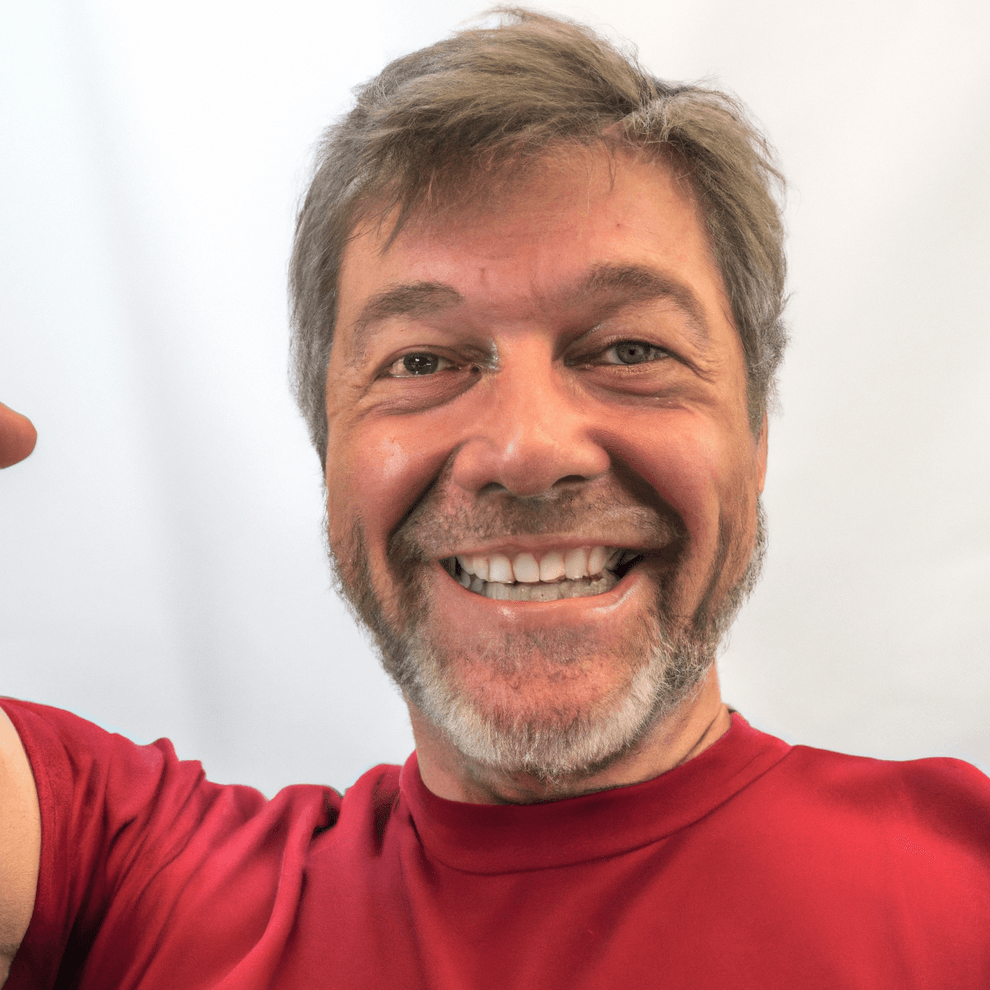 Hey there, I am Kevin. I was born in Massachusett but spent most of my life in North Carolina. I created this website, Pro Sports Group, in January of 1998 and maintained it since. Man, a lot as changed since then.